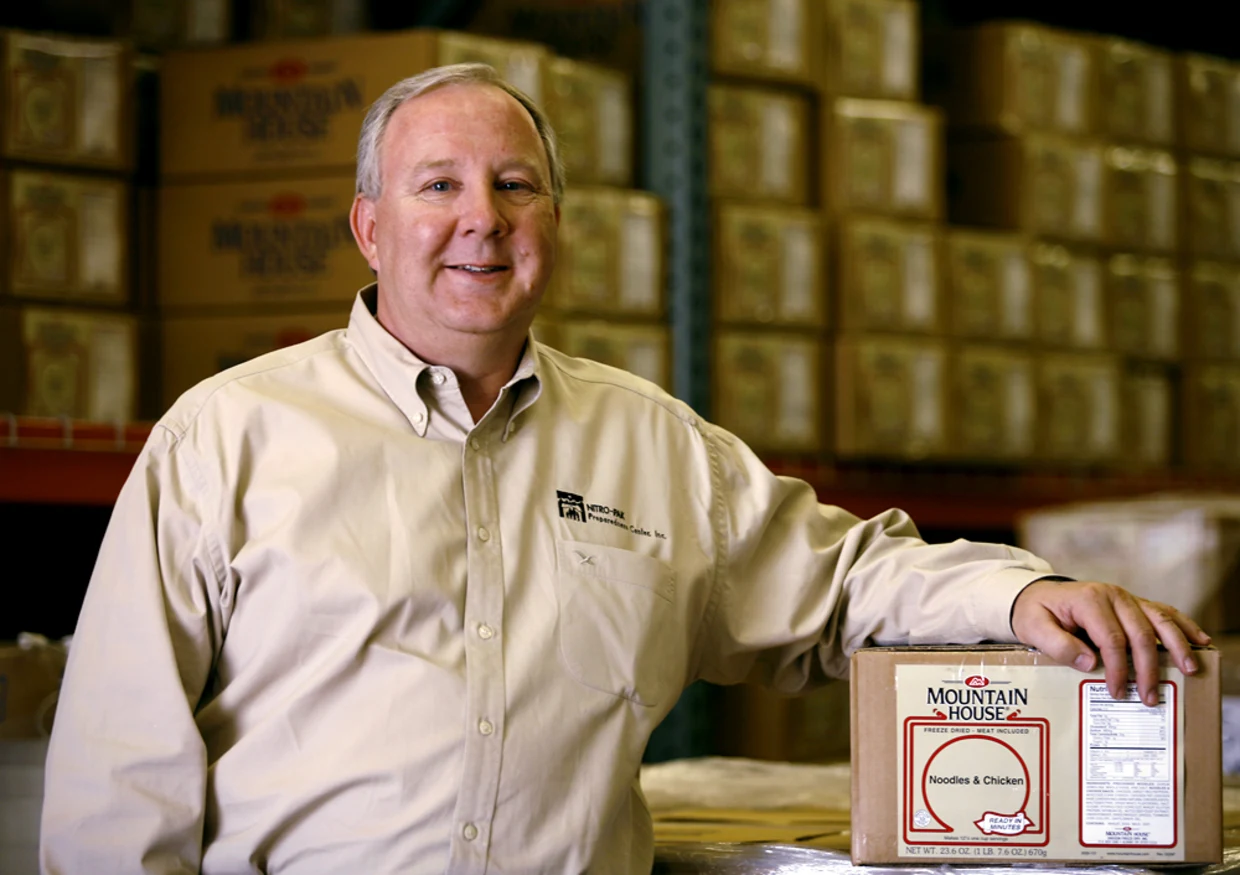 He started a "One Stop Shopping" business specializing in emergency preparedness supplies. He began the business with a $75.00 classified ad.
Harry and his wife Vickie began their dream business in the back bedroom of the home. Soon their garage became their first warehouse. Always thinking ahead and wanting to appear well established, they acted "as if" they were already the industry leaders. When customers would call to check on the status of their order, they would say "Let me check with the warehouse," put the customer on hold, and run out to the garage.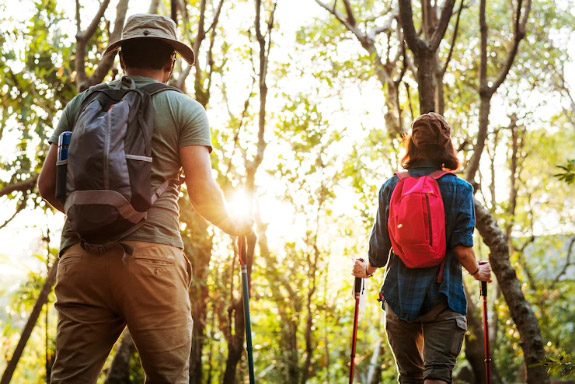 The story starts really starts in 1964. An 8-year-old boy caught the spirit of entrepreneurial dreams...
by reselling candy to local kids in his neighborhood. The first rule of business — "Find a Need and Fill It" was fulfilled because this boy wanted to fulfill his need of being able to buy candy for himself!
In the 9th grade, he started a paper route. He learned 2 facts — customers are demanding and good service is rewarded. He served for 4 years, and was twice named "Paper Boy of the Year".
This boy — Harry Weyandt — has always dreamt about owning his own business. While preparing for the famous Southern California earthquakes, he saw a need. He learned about emergency preparedness, but his neighbors did not. So he started to help them out—he taught them what he knew, and then started to provide the products they needed.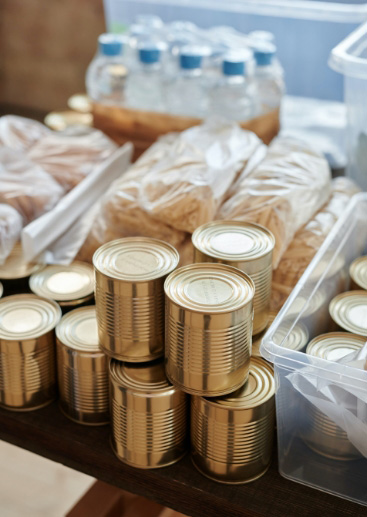 Harry worked a 3rd shift at night to support their growing business. Four years later, they expanded into their first real store and warehouse, an amazing 1,500 square feet and a 3-year lease. He says this was the scariest decision he ever had to make.